WHAT IS InnaITKey?
InnaITKey is a secure biometric device incorporating a best-in-class, highly secure anti-spoof fingerprint match-in-sensor and a high-end crypto controller that provides advanced asymmetric cryptography. The solution innovatively combines PKI and Biometric to provide Passwordless Identity Authentication, Transaction Authorization and Signing thus preventing Credential compromise, Phishing attacks, Password fatigue and enables seamless multi-device use. The solution thus contributes significantly to Fraud reduction, enhanced User Experience, and increased Productivity. InnaITKey is a state-of-the-art offering that solves problems across various industry verticals like BFSI, Enterprises, Automobile, Share trading, Pharmaceuticals and more.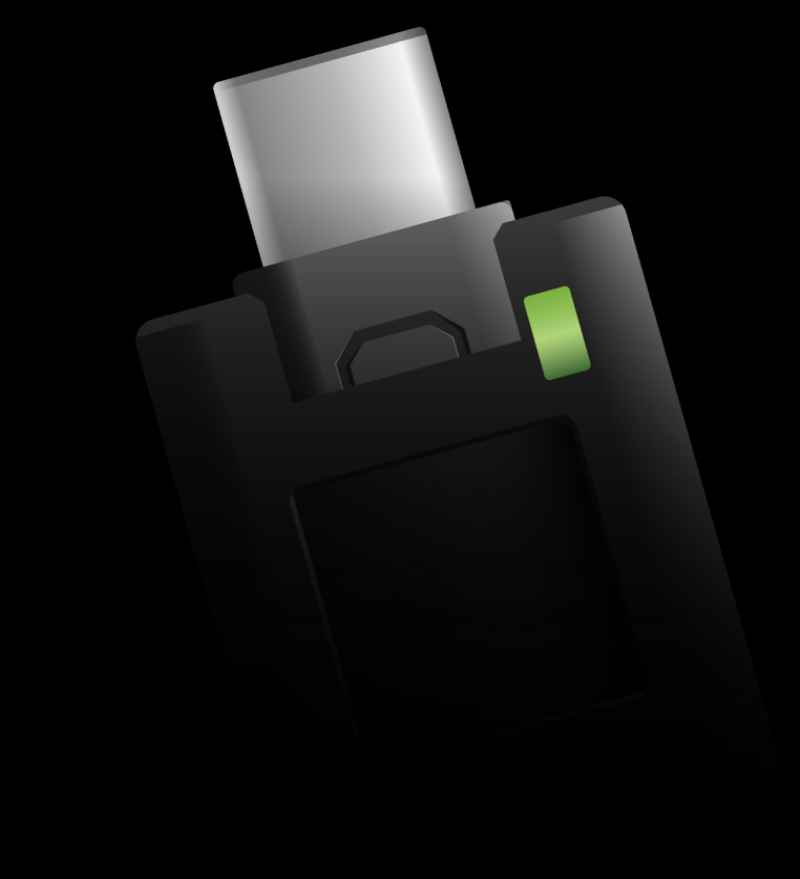 WHAT ARE THE PROBLEMS THAT InnaITKey SOLVES?
The Bank is unable to
identify its customer with
absolute certainty
Existing OTP method using Mobile number for transaction approval is not secure and incurs recurring costs
The Customer is unable to ensure that they are connected to the Bank (prey to Phishing attack) 'Zero-Trust'
Customers use multiple devices like Mobile phones, Laptops and Desktops
Man-in-the-Middle attack
Every transaction is not accompanied by a unique customer signature
HOW DOES IT BENEFIT YOU?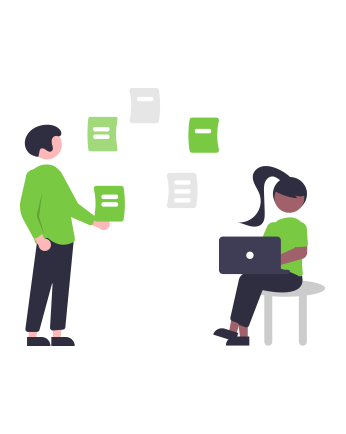 The Management
Robust Information Security
Audit trails are legitimate
Assignment of responsibility and non-repudiation
No privacy or compliance issues
Branding
Financial Savings
Secure solutions for the new normal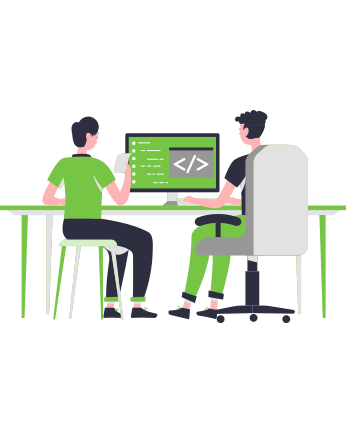 The Bank's IT Team
No need for centralized biometric database
Time, Effort and Cost optimization
Ease of Deployment & Administration
Significantly reduced administrative overhead
Information Security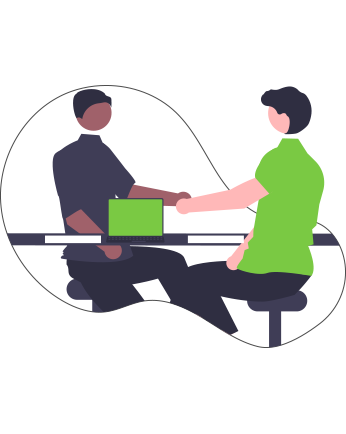 The Customer
Prevention of impersonation
Secure access to all services
Elimination of password fatigue
Ability to freely 'Roam'
Convenience